Build more responsible AI with diverse, high-quality training data.
We can help you:

Collect data from a wide range of demographic profiles

Improve AI accuracy with a reliable data pipeline, customized for your use case

Ensure that data is collected according to current legal and regulatory standards
Get the data you need for your AI to succeed
"LXT is a key partner in our product expansion efforts, providing us with the high-quality data we need to launch Notes by Dubber into new markets. The benchmarking data LXT generates for us is critical to our ongoing success."
Iain McCowan
Director AI, Dubber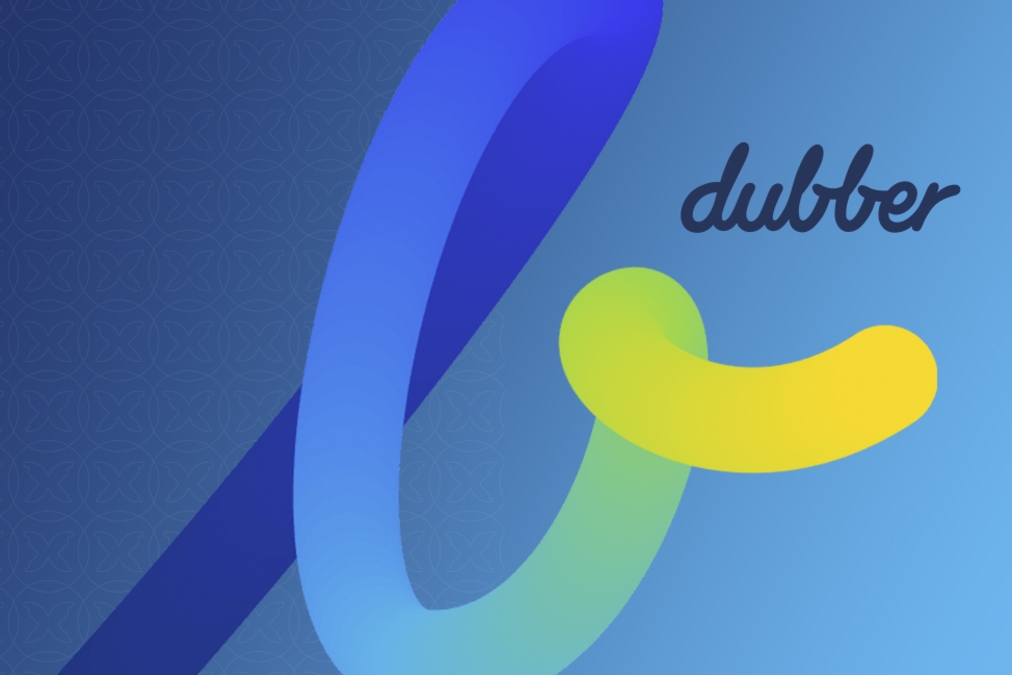 Human insight. Global reach. Unwavering quality.
Get the high-quality data you need – fast and at scale – to power your next AI innovation
Don't jeopardize your AI with bad data. With our 100% data quality guarantee, if you're not satisfied, we'll work with you to achieve the data quality that you expect.

Home

Office

In-vehicle

Studio

Context-of-use specific settings
We collect data to support the development of a range of technologies, including but not limited to the following:

Automated Speech Recognition (ASR)





Script generation through crowdsourced text collection


Augmented Reality and Virtual Reality (AR/VR)

Optical Character Recognition (OCR)