Quickly scale your AI initiatives with guaranteed high-quality AI training data.
We can help you:
Improve AI accuracy with a reliable data pipeline
Launch your AI projects more quickly and with higher success rates
Reach new markets with coverage for over 780 language locales
Let's discuss your project needs
"LXT is a key partner in our product expansion efforts, providing us with the high-quality data we need to launch Notes by Dubber into new markets. The benchmarking data LXT generates for us is critical to our ongoing success."
Iain McCowan
Director AI, Dubber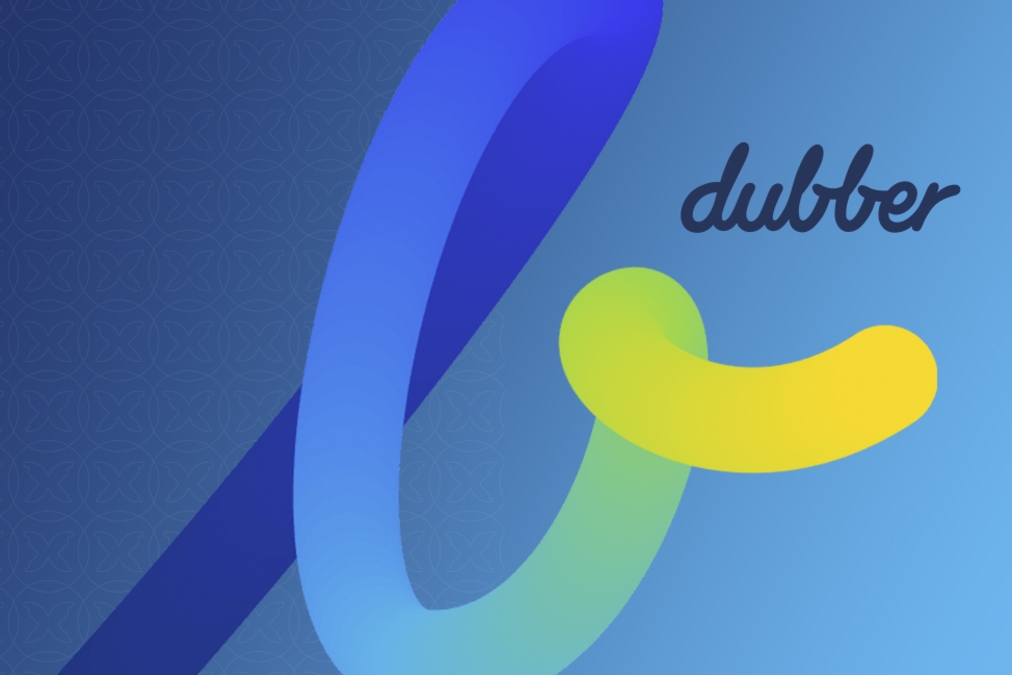 LXT is dedicated to powering the technologies of the future through data generation and enhancement across every language, culture, and modality.

We are a diverse group of highly experienced industry leaders committed to empowering our teams and delivering value to our customers.
Whether generating data where it doesn't yet exist or turning a pixel into a full picture, we can achieve it.

We consistently beat industry-average turnaround times, without compromising on quality. It's a habit.
Whether you need to collect data to train your machine learning algorithms, annotate existing data to help you build more accurate AI
Audio annotation is a data labeling technique that is used to build high-performing natural language processing (NLP) models.
Get large volumes of data fast across multiple data types, including speech, text, image and video.
Get high-quality labeled data to build more accurate AI.
Quickly build a reliable data pipeline to power your Computer Vision solutions.
Power your eCommerce site search, web search, and social media platforms.
Transcription is used to help train and validate algorithms depending on the type of solution being built.
Train NLP algorithms used in chatbots, automated speech recognition (ASR) systems, search engines, virtual assistants, and more.
Gain access to large numbers of native speakers to help train and validate algorithms.
Label video clips to train Computer Vision models.
LXT is an emerging leader in AI training data to power intelligent technology for global organizations. In partnership with an international network of contributors, LXT collects and annotates data across multiple modalities with the speed, scale and agility required by the enterprise.
Our global expertise spans more than 115 countries and over 750 language locales. Founded in 2010, LXT is headquartered in Toronto, Canada with presence in the United States, UK, Egypt, Turkey and Australia. The company serves customers in North America, Europe, Asia Pacific and the Middle East.