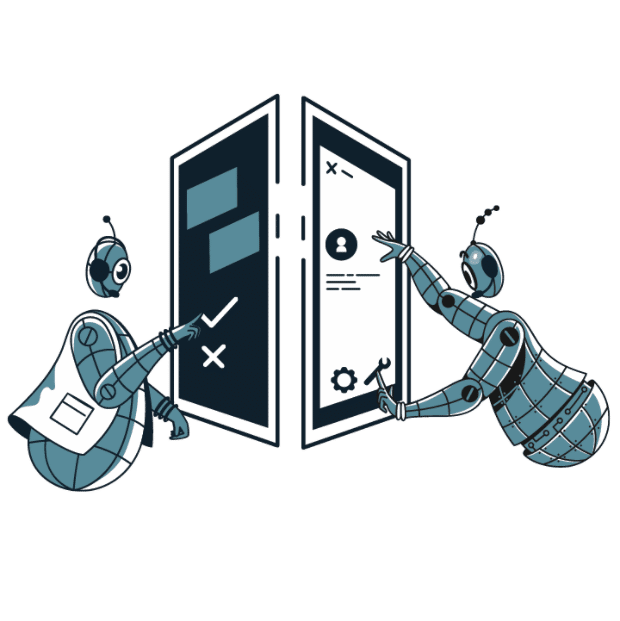 With increasing regulations concerning the privacy and security of data - including the General Data Protection Regulation (GDPR) and Healthcare Insurance Portability and Accountability Act (HIPAA), among others - organizations deploying AI solutions need to ensure that the data they use to train their machine learning algorithms is compliant with these regulations. AI projects that include Personally Identifiable Information (PII) and other sensitive data may also require higher levels of security, which adds complexity to creating a data pipeline.

LXT provides a variety of solutions to ensure the security of the data used to train machine learning algorithms. Through a combination of people, process and technology, we consistently meet the security needs of leading global enterprises to safeguard their data.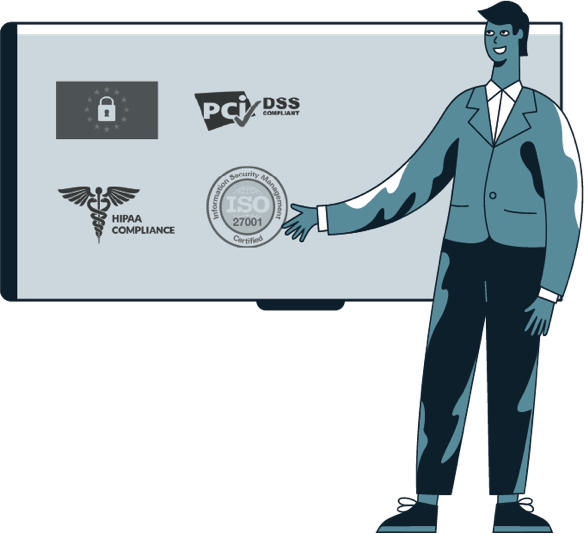 Our technology and solutions are GDPR, PCI-DSS, OWASP Top Ten and HIPAA compliant, as well as ISO 27001 certified. LXT's solutions are protected with 256-bit SSL encryption, while maintaining flexibility and a fluid user interface.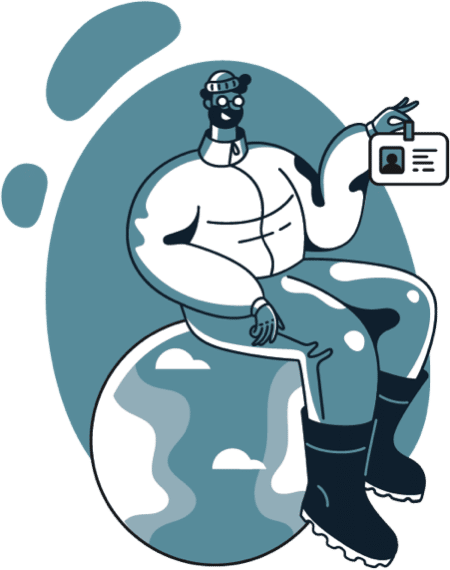 The most sensitive data requires extra layers of security. In order to meet the most stringent security requirements, our facilities are ISO 27001 certified and PCI DSS compliant, and offer supervised annotation within a secure facility to safeguard your data.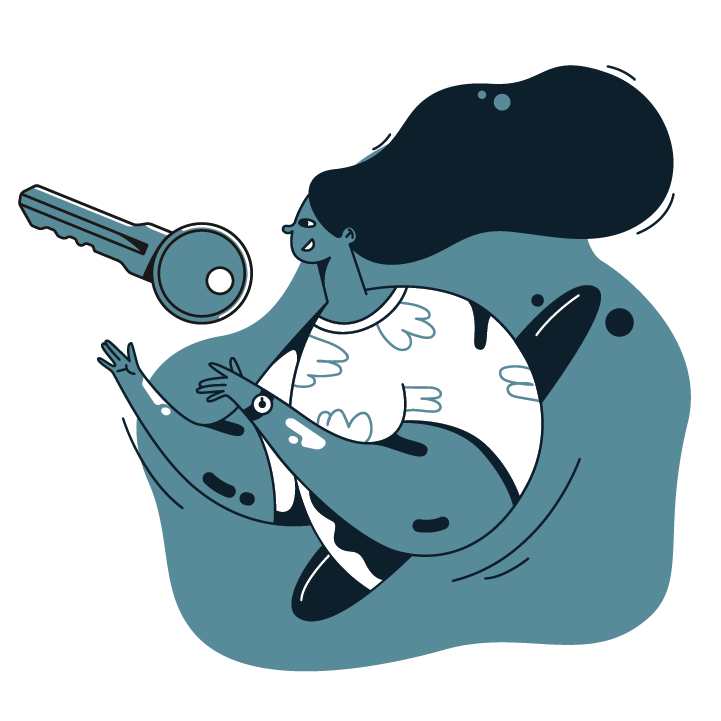 If your data can't leave your facility, we'll come to you. Our experts will train and work alongside your team, implementing solutions that integrate with your existing infrastructure.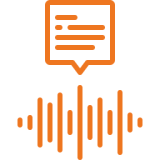 Transcription