AI and machine learning use cases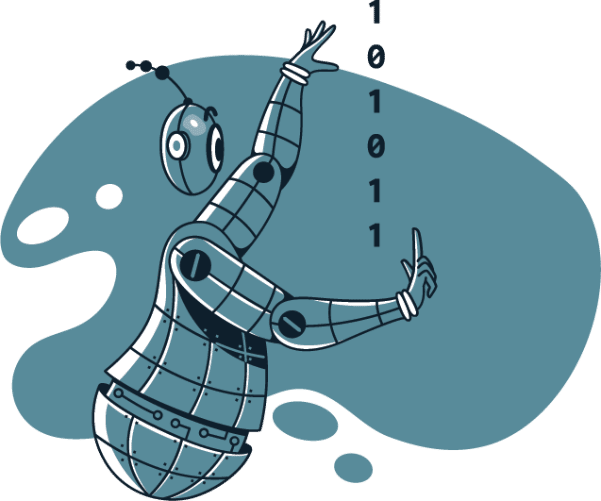 Artificial intelligence solutions are transforming businesses across all industries. High-quality training data ensures that the machine learning algorithms powering these AI solutions deliver accurate predictions and exceptional customer experiences.
LXT provides the high-quality AI training data needed for these solutions, across a wide range of AI and machine learning use cases.
Our AI & machine learning use cases include: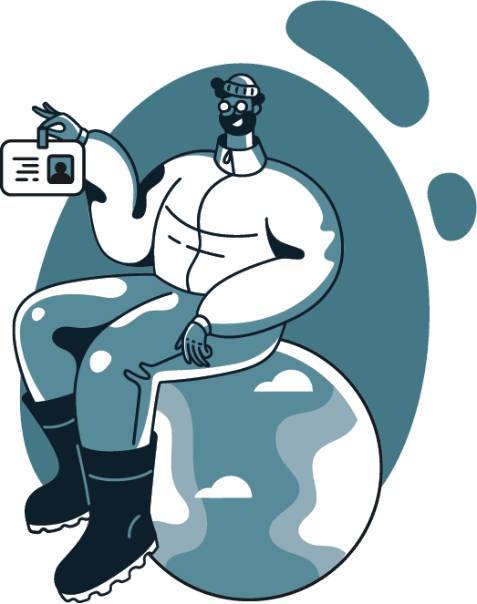 With the accelerating volumes of data created daily and the number of potential threats on the rise, security is an increasing area of concern for organizations across all industries. Our platform and processes are designed to ensure the security of your data.
To meet the most stringent security requirements, our facilities are ISO 27001 certified and PCI DSS compliant. We also offer supervised transcription within a secure facility to safeguard your data. We will work closely with you to design a secure solution that meets your needs.