Enhance foundational models and evaluate Generative AI output through human input and feedback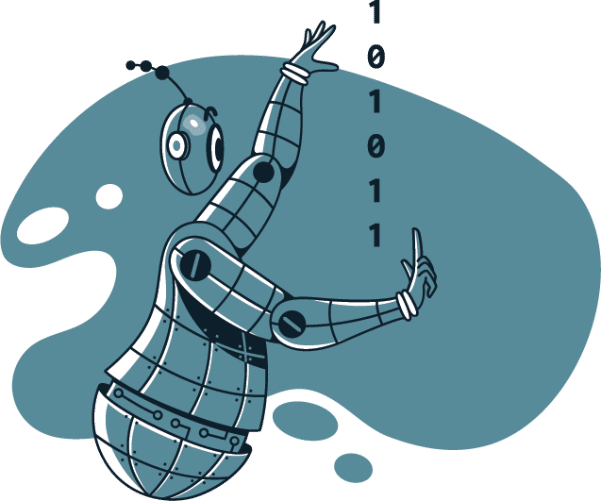 Whether you are building generative AI tools or using them to transform your business, the foundational models used to build generative AI and the outputs they create need human input to ensure the quality and accuracy of their results. Further, generative AI solutions require human expertise to deliver domain-specific solutions such as medical, legal and financial services applications.
Reinforcement Learning from Human Feedback (RLHF) is critical to building responsible and explainable generative AI solutions. A key point in the RLHF process is to obtain data that can be used for fine-tuning generative AI models. With RLHF, a curated group of contributors evaluates the output of generative AI solutions, providing human oversight to ensure that the machine learning models used to train these solutions deliver non-offensive, accurate and unbiased results.
Generative AI
solutions include:

Speech-to-speech conversion




Text-to-speech generation

Personalized content creation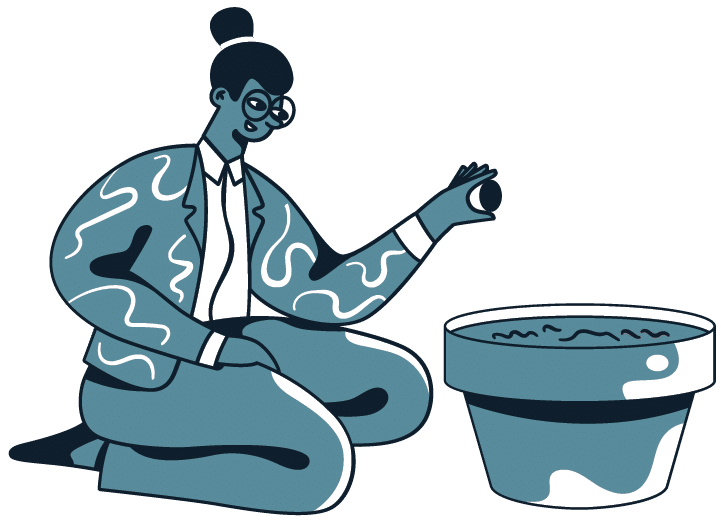 Data to power your Generative AI
LXT can help ensure that your Generative AI solutions have the high-quality data needed to deliver the optimal experience for your customers. From collecting data in multiple modalities -  including speech, text, image and video - to annotating data at scale, we provide solutions that help manage bias using a diverse group of contributors that maps to your domain. We also provide a 100% guarantee on our data quality to ensure we are meeting your organization's quality standards.
Learn more about our data services for Generative AI