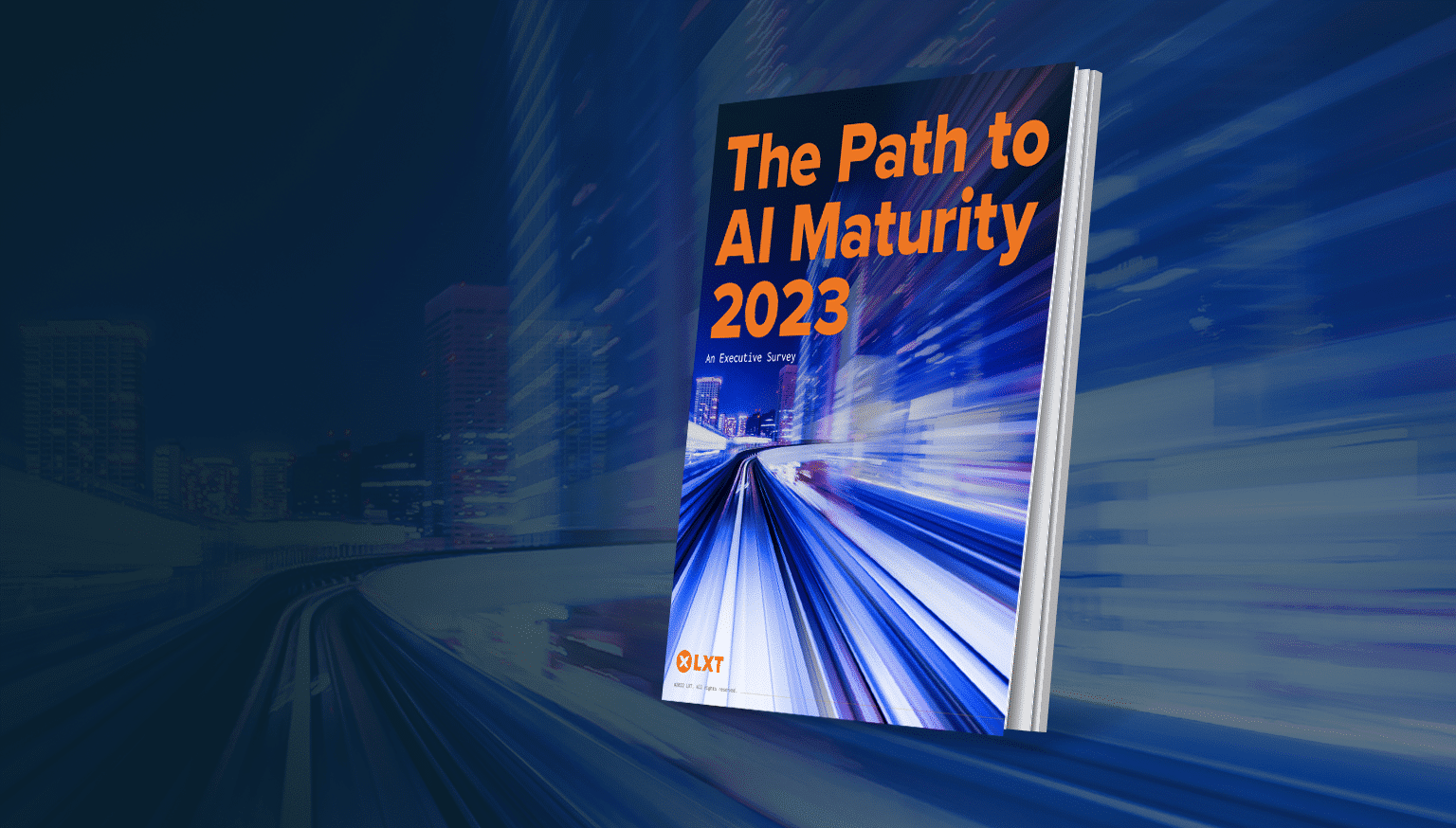 This annual report tracks the state of AI maturity for enterprise organizations based in the US using Gartner's AI Maturity model.  This research provides insights from senior decision makers and investigates key trends including budgets for AI, the solutions generating the highest return on investment, how various industries are using AI, and much more.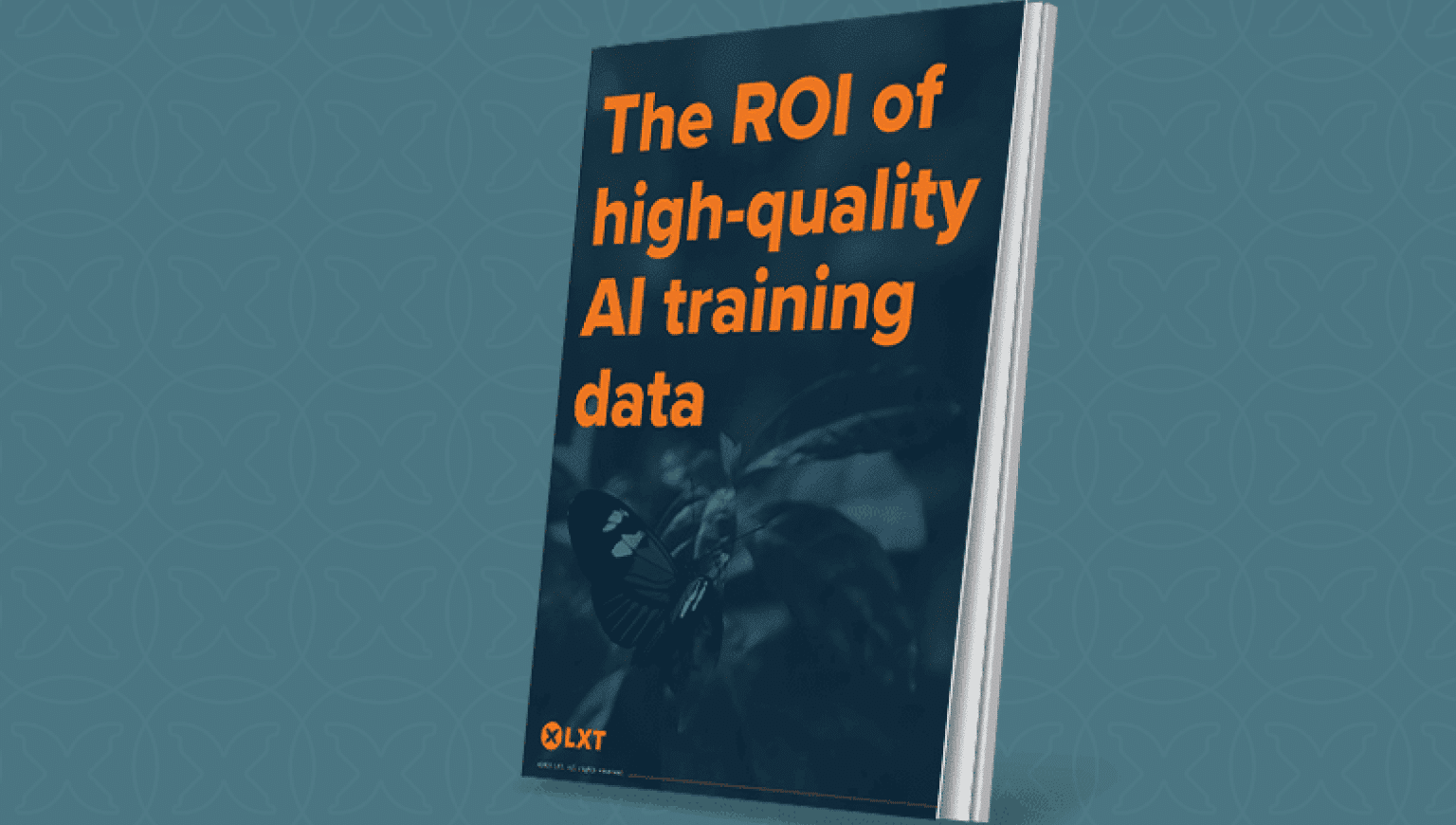 This report provides a deeper dive specifically into AI training data 
and how US-based enterprises evaluate the return on investment for 
the data they use to train their machine learning models. The report provides insights into common data challenges, budgets for training data, and more.