Flexible work. Weekly payments. Rapid growth.
Work from anywhere & grow your skills
Our global team is the heart and soul of our company. That's not a marketing tagline, it's a simple fact. You make what we do possible. And we believe wholeheartedly in providing you opportunity.
With LXT, you can work from anywhere as a part of a diverse team, for a growing company, in a rapidly expanding industry. We'll support you and help you develop skills. Oh, and we'll pay you weekly, to make life just a little easier on your end.
Join our global team of contributors today
Apply here to be considered for future projects including data collection, annotation and transcription
---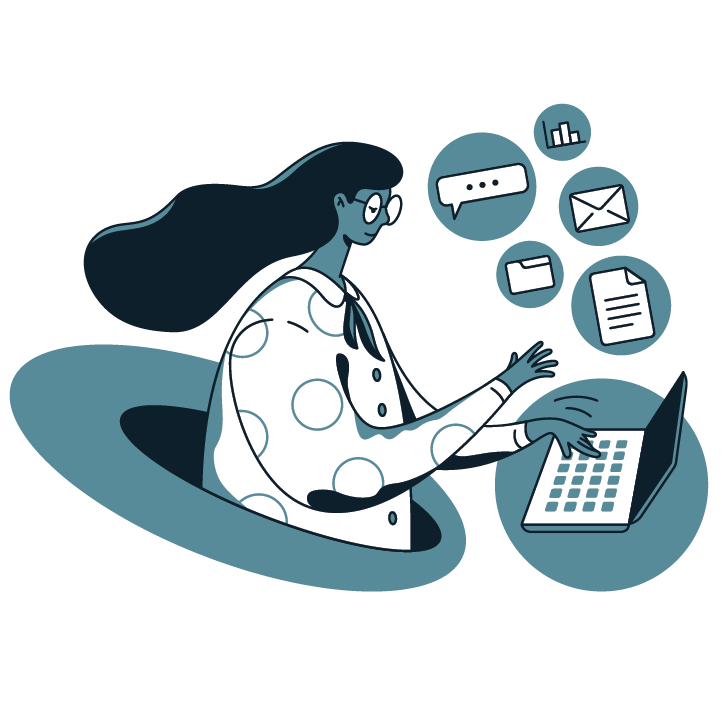 ---
Flexibility
Work from anywhere and set your own hours. Need we say more?
---
Equitable compensation
We're dedicated to paying you fairly, wherever you live in the world, without exception.
Support
Work from anywhere and set your own hours. Need we say more?
Opportunity
We're growing fast. That means increased opportunity for everyone on our team.
Develop skills
Learn what it takes to thrive in a rapidly growing industry with global demand.
I am really happy to work for this company. The payment is fast and the PM is very helpful and kind.
— Miyos, Indonesia
It's always a pleasure working with LXT and this time was no exception. I prefer them without a doubt. They're the most professional company I've ever worked for.
— Muhammed, Turkey
So far, working with LXT has been a wonderful experience. It's a great company that provides all the structure and support necessary for freelancers to deliver a high quality work.
— Eric, Brazil
Looking to build your career? We're searching for talented, full-time specialists around the world. If you don't see a current position that fits your skills, drop us a note—we're always happy to chat future possibilities.