Optimize onsite search with high-quality data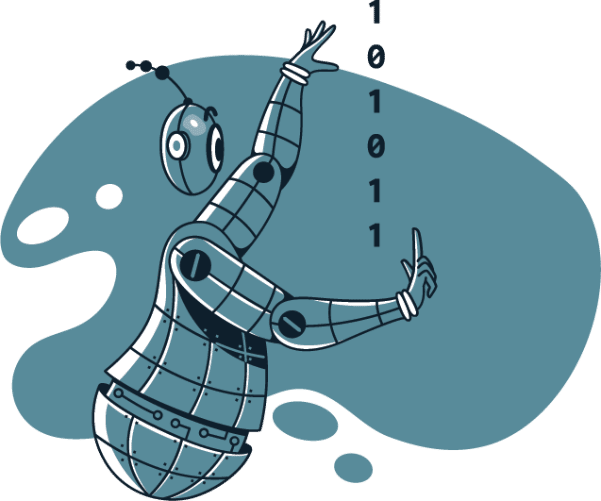 Global social media and search engine users expect fast results that are accurate and culturally relevant. To ensure that your results meet user expectations, the machine learning models that power your social media sites or search engines need large volumes of high-quality training data that is refreshed regularly.
Investing in machine learning for your onsite search can help you deliver more personalized experiences for your customers, resulting in higher conversions and increased customer retention.
Machine learning algorithms can be trained to improve onsite search in many ways, including:

Organize and label data to improve conversion rates.

Evaluate product reviews and other content to ensure quality control and monitor sentiment.

Relevance of search results
Interpret queries, assess user intent and ensure users can see the most relevant results.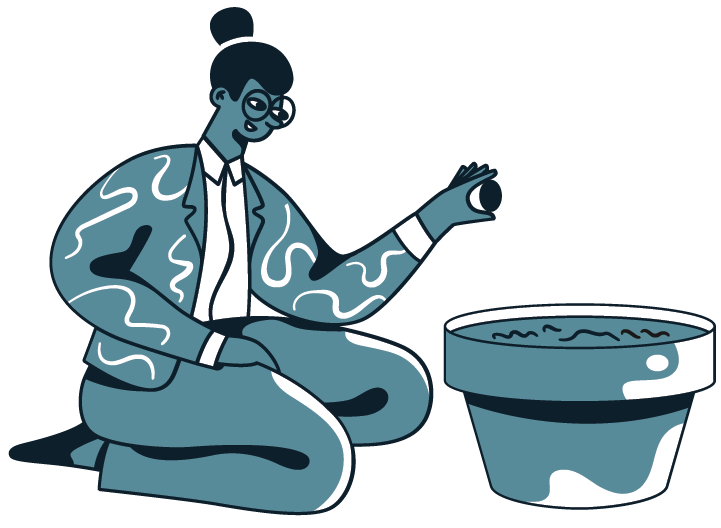 Data to power your search
LXT can help ensure that your onsite search has the high-quality data it needs to deliver the optimal experience for your customers. Our
search relevance services
ensure a reliable data pipeline to train your algorithms and optimize your search results for users in over 145 countries and more than 1000 language locales.
Learn more about our data services for search relevance
Users of social media media platforms and search engines expect fast and relevant results.