Augmented and Virtual Reality
Enhance your immersive experiences with AI data at scale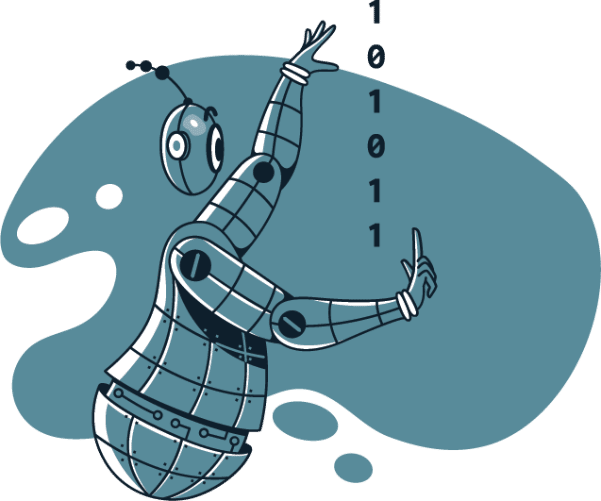 Augmented Reality (AR) is an interactive 3D experience that integrates a real world environment with a digital overlay, augmenting a user's surroundings. Virtual Reality (VR) takes things to another level by creating an immersive experience that is completely computer-generated. Both of these new and evolving technologies have a wide range of use cases, from enhanced navigation systems, to employee training, retail applications and more.
Artificial Intelligence (AI) technologies such as machine learning and deep learning provide opportunities to enhance AR and VR systems and transform everyday surroundings. AI algorithms can be used to collect more data in real time and create even more customized experiences.
Here are a few ways that AR and VR are creating unique, immersive experiences:

Prospective travelers can get a glimpse of a resort experience through a virtual environment, and AI software can handle the reservation.

Through object detection, retailers can provide apps that scan a customer's home, take measurements and suggest items that fit within the space.

A digital twin - which is a representation of anything from an object to an entire supply chain - can be used for testing and operations optimization.
AI applications in
Augmented Reality include:

Automatic speech recognition (ASR)
which uses specific words to trigger an image to be projected onto the AR space

which matches an image with a predefined label in a classification library, and overlays the physical object in the AR environment

Object detection and recognition
which estimates the number and position of objects in a scene, and then overlays digital objects onto the physical ones to show a relationship between them

Text recognition and translation
which combines Optical Character Recognition (OCR) with text-to-text translation to overlay translations in an AR environment
AI applications in
Augmented Reality include:

Allow users to design themselves in a virtual world.

See and listen to users, understand what they are saying and respond in a VR environment.

Allow users to interact with virtual objects using their voice instead of hand-held controllers.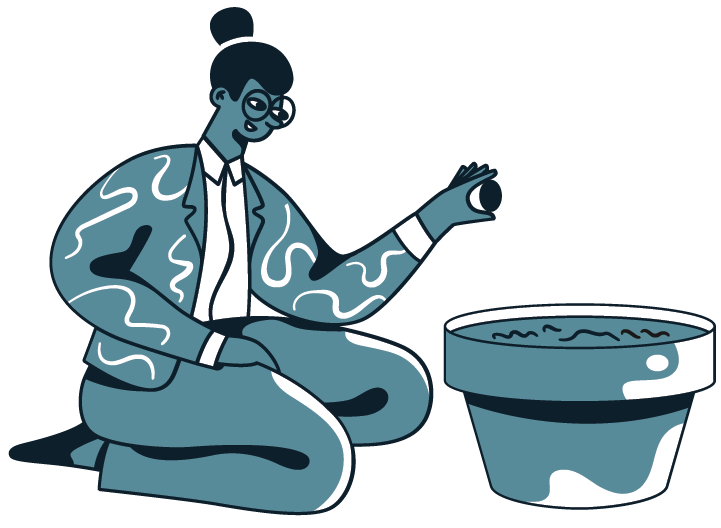 Data to power your AR & VR applications
Whether you're working with image, video, text, speech or audio data, LXT can help ensure that your AI-powered AR and VR applications get the high-quality data they need to optimize the end user experience. Through our customized
data collection
and data annotation offerings we can help create the data pipeline you need to deliver best-in-class AR and VR for your customers.
Learn more about our data services for AR/VR