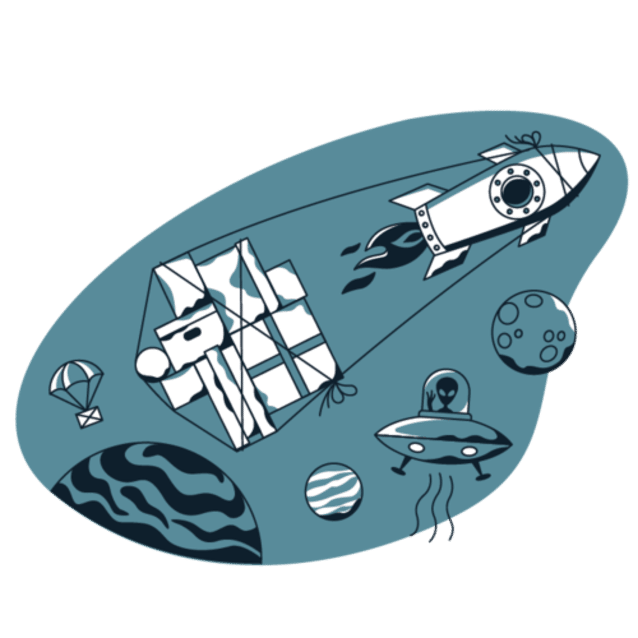 Whether you are building an Automatic Speech Recognition tool, a Generative AI solution or any other type of AI system, ensuring that the output of your solutions is accurate, ethical and responsible should be a top priority to build trust with customers and users. Human feedback is essential to evaluate the data used to train your machine learning models, both in the product design phase as well as in the tuning phase after the solution has been launched into the market.
To ensure that machine learning models produce content that is accurate, comprehensive and reflective of different styles and contexts, data quality and diversity should be prioritized. AI must also be evaluated to identify and mitigate bias, offensive language or inappropriate content, particularly with customer-facing applications. After launching a product, robust evaluation metrics and mechanisms for gathering user feedback are important to provide input for model improvement iteratively and allow for continuous improvement.

With over a decade of experience working with leading global innovators to support and scale their AI initiatives, LXT has the expertise to design a custom evaluation program for a wide range of use cases. From creating the evaluation methodology to delivering high-quality data, our end-to-end solutions ensure that our clients receive training data that allows them to build more responsible, explainable and ethical AI. LXT provides evaluation services across many types of AI solutions, working in over 1000 language locales. Our quality guarantee ensures that our clients receive training data that meets or exceeds their quality standards.
Data evaluation services are available for:

Automatic Speech Recognition (ASR)



Gesture and facial expression synchronization




Massively multilingual models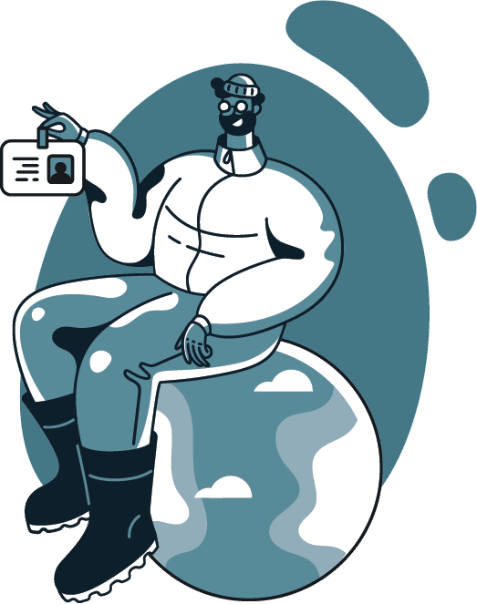 With the accelerating volumes of data created daily and the number of potential threats on the rise, security is an increasing area of concern for organizations across all industries. Our platform and processes are designed to ensure the security of your data.
To meet the most stringent security requirements, our facilities are ISO 27001 certified and PCI DSS compliant. We also offer supervised transcription within a secure facility to safeguard your data. We will work closely with you to design a secure solution that meets your needs.