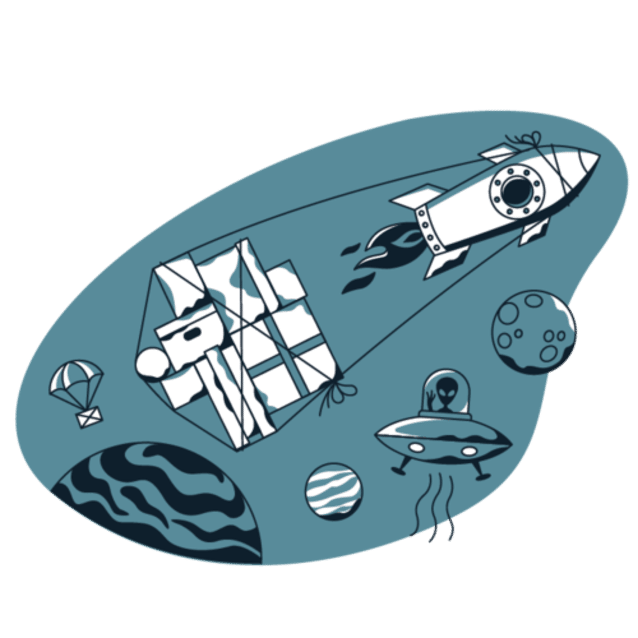 For Artificial Intelligence applications to reach their full potential, they require large quantities of high-quality data. In some cases, organizations may already have access to the data they need to train their AI solutions; the data just requires high-quality annotation to be effective. However in other cases, companies need to collect additional data to ensure a healthy data pipeline that will support their AI deployments, whether it be for training, testing, or evaluation purposes.
Collecting data at scale is a challenging undertaking, particularly in light of privacy laws and other current regulations. In addition, when data is required from locations around the globe, it becomes increasingly labor-intensive to succeed at a large-scale or complex data collection effort. For these reasons, working with an experienced partner can significantly accelerate the creation of reliable data pipelines and help organizations move from pilot to production with greater speed and confidence.

LXT for AI data collection
With over 12 years of experience working with leading global innovators to support or scale their AI initiatives, LXT has the expertise to design a custom data collection program for a wide range of use cases. From creating the AI data collection methodology to delivering high-quality data, our end-to-end solutions ensure that our clients receive training data that adheres to current legal and regulatory standards.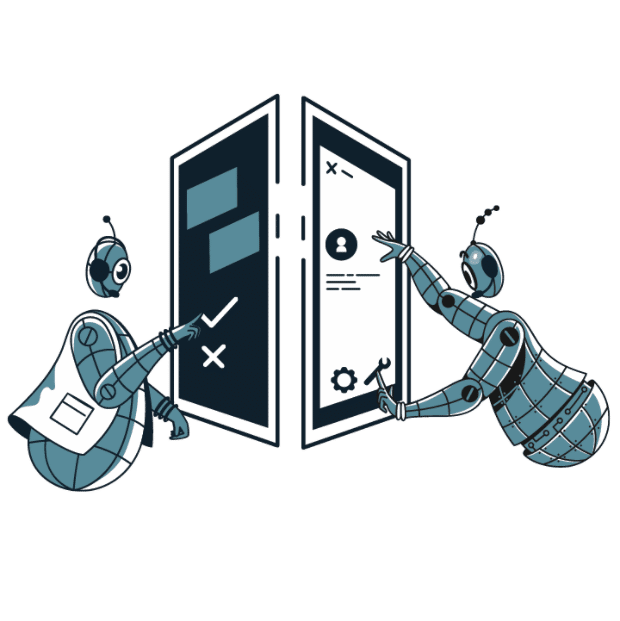 Our methods range from full-service data collection by qualified engineers to 100% crowdsourced. We've worked in over 145 countries and continue to expand into new markets. We can meet our clients' requirements — no matter how complex — for a wide range of characteristics including age, gender, device type, OS, language fluency levels, and more. Data can be collected using LXT's proprietary tools or with any type of equipment our clients might require. This includes setting up secure recording locations to test out prototype devices.

Home

Office

In-vehicle

Studio

Context-of-use specific settings
We collect data to support the development of a range of technologies, including but not limited to the following:

Augmented Reality and Virtual Reality (AR/VR)

Automated Speech Recognition (ASR)


Optical Character Recognition (OCR)



Our data collection services include:

Custom image and video collection
Collect large volumes of images or videos to train your computer vision solution.

Domain-specific text creation
Generate scripts and dialog for speech data collection and NLP use cases.

Script generation through crowdsourced data collection
Generate scripts and dialogue for speech data collection and NLP use cases.

Identify unique vocal characteristics for speaker classification, authentication, and personalization.

Utterance and wake word collection
Collect speech data to train your voice AI systems in over 1000 language locales.

Develop natural language prompts that reflect the various ways that users would interact with your AI solution.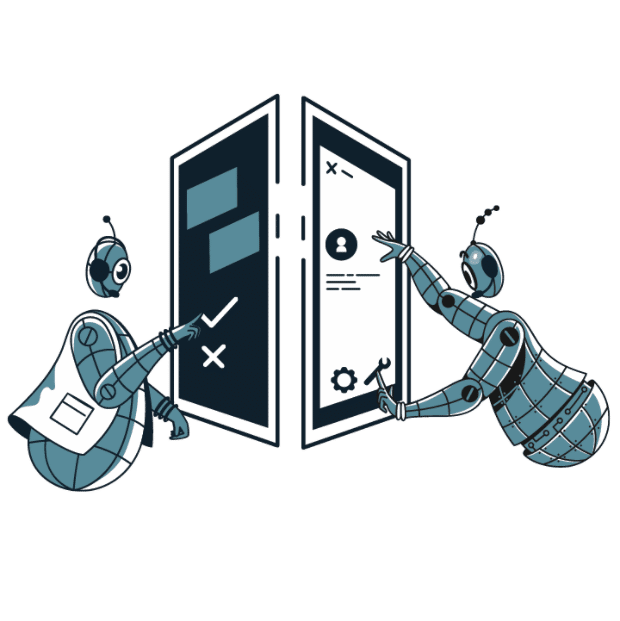 High-quality data annotation
Once data is collected, annotation allows the AI system to understand the context of the data and use it to make accurate predictions, solve problems and more. LXT provides end-to-end solutions where we collect the data, as well as transcribe or annotate it.
According to Statista, global data creation is projected to grow to more than 180 zettabytes by 2025. With this exponential growth and the behavioral changes that this reflects, the machine learning models powering your AI solutions may need weekly or even daily training. As a result, teams building AI solutions need to collect and annotate data on a regular basis to capture evolving trends in human behavior.