AI data to power innovation
Custom data collection and annotation solutions to fuel AI projects for organizations of all sizes,
from startups to Fortune 500 companies.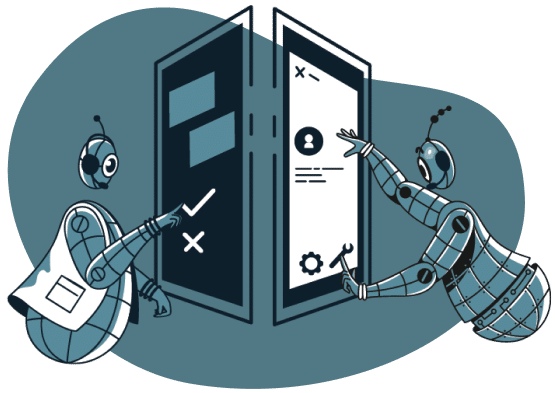 Human insight. Global reach. Unwavering quality.
Using global linguistic, cultural, and technological expertise, we create high-quality datasets tailored to your needs. Whether it's customized collection or annotation, we provide meaningful data to propel AI/ML applications.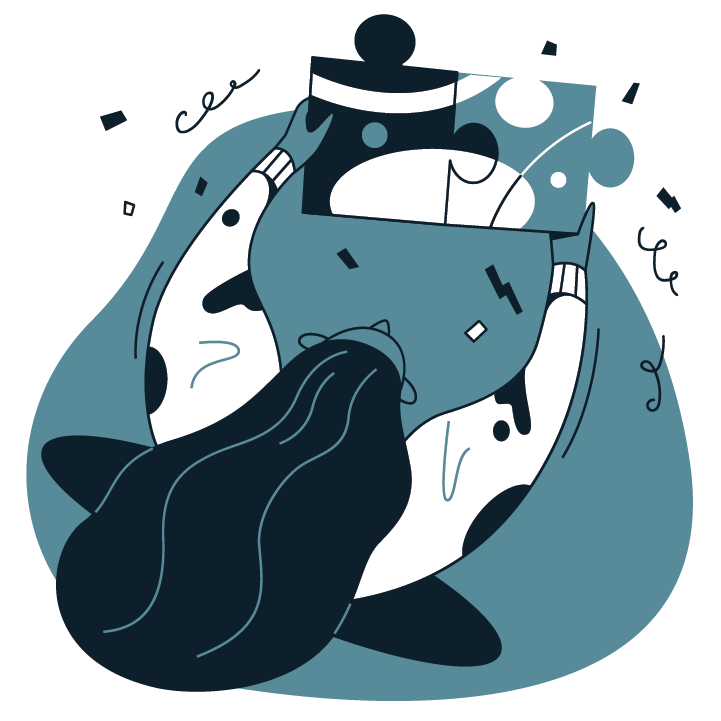 Any project. Any modality. Anywhere.
Today's intelligent tech requires massive amounts of data. But not all data is the same. Our technology and global crowd of annotators provide high-quality data, allowing us to tackle any project with agility and speed, giving you the essential ingredient to power tomorrow's tech.

Global expertise
Human insight for data in any language, with capacity that spans the globe.

Unwavering quality
The biggest names in AI have trusted us to deliver highly reliable data since 2010.

Uncompromising agility
AI is rapidly advancing. Our network and tech are constantly evolving to stay ahead.

Tomorrow's tech can empower humanity. We're here to help make that happen.
---
Building transformational applications? Then you need reliable, high-quality data. Just let us know what your project requires and we'll build a solution specific to your needs.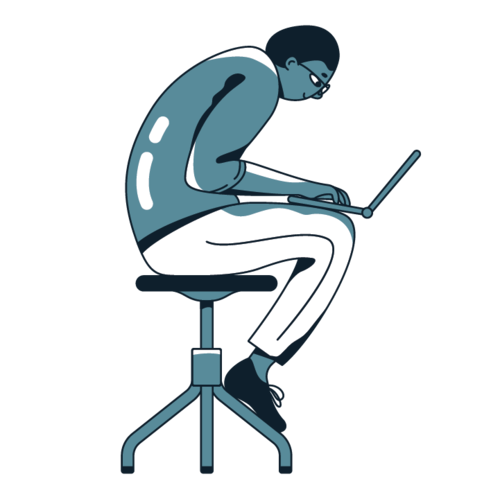 We customize tools and train teams to ensure you get the most relevant, highest-quality data.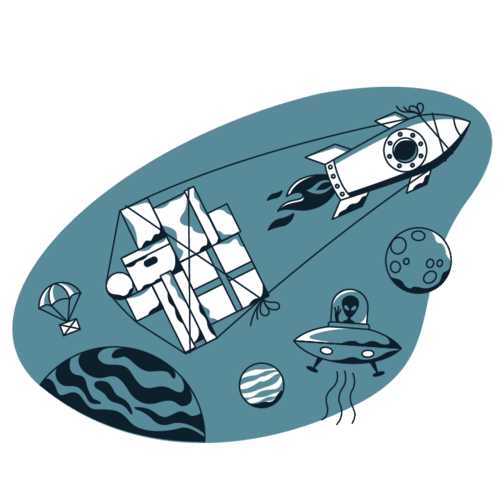 Whether generating data where it doesn't yet exist or turning a pixel into a full picture, we can achieve it.
We consistently beat industry-average turnaround times, without compromising on quality. It's a habit.