Build computer vision AI faster with high-quality AI data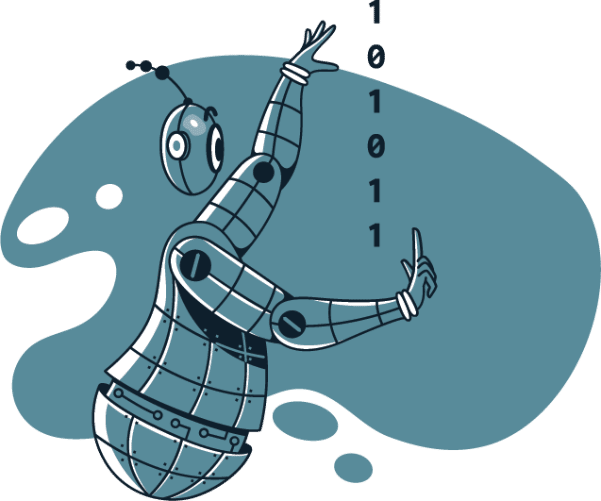 Computer vision is the field of artificial intelligence that trains computers to interpret and understand the visual world. Visual information captured by cameras is converted into data using deep learning algorithms, which is then analyzed for patterns.
By using annotated or labeled images to train machine learning algorithms, machines can accurately identify and classify objects and then respond to what they "see". The massive amount of data that is generated today is helping drive the adoption of this technology. Computer vision applications can automate a wide range of manual tasks with a high degree of accuracy, freeing up time for work that is more suitable for humans.
Computer vision applications are currently being applied across a wide range of industries, including:

Monitor crops and yields, detect insects and perform aerial surveys and imaging.

Analyze CT scans, MRIs and X-rays, and detect cancer.

Inspect for defects, assemble products and ensure workplace safety.

Use for self-checkout, inventory management and customer journey mapping.

Enable self-driving cars, analyze traffic flow and monitor road conditions.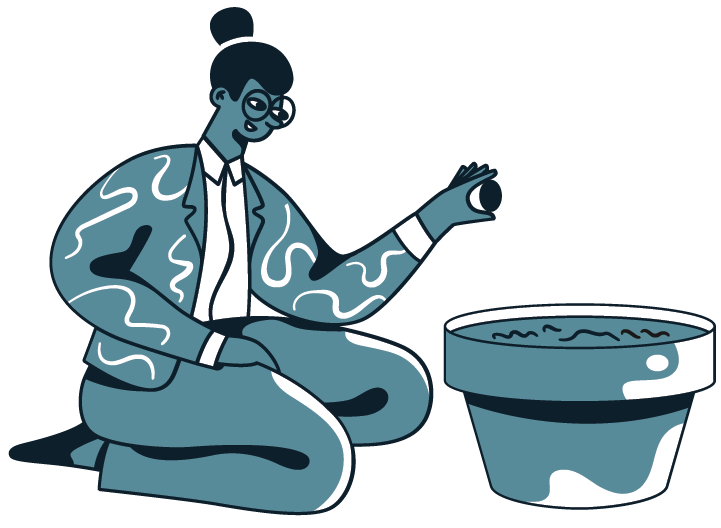 Data to power your computer vision applications
LXT can help ensure that your computer vision applications get the high-quality data they need to deliver highly accurate predictions. Through our customized
data collection
and data annotation services we can help create the data pipeline you need to deliver best-in-class computer vision for your customers.
Learn more about our data services for computer vision