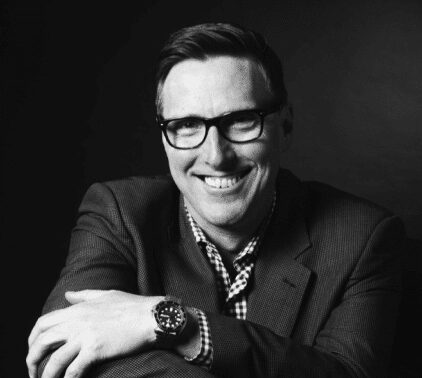 Chief Growth Officer
Phil Hall is an AI data industry leader with over 20 years of experience building and scaling teams to deliver high-quality AI data. In his leadership role at Appen he ran a division of 1,000+ staff and played a key role in achieving 17 consecutive years of revenue growth with consistently strong profitability. Phil has experience working with many of the world's leading companies and led teams that have contributed to the advancement of some of the most ubiquitous AI solutions in the market today.

In his current role with LXT, he is working with a hand-picked team of experts to achieve ambitious growth goals. Phil leads the go-to-market strategy for LXT, helping to develop custom AI data solutions for organizations of all sizes.
Phil Hall's recent content