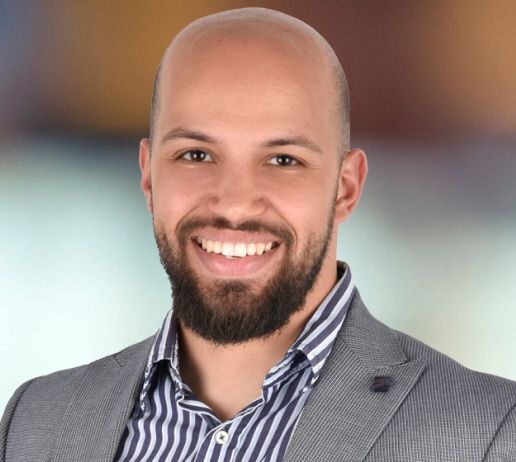 Chief Operations Officer
Yassin is a seasoned Operations Executive with over 11 years of expertise in AI data and operations. As a company co-founder he has played a pivotal role in shaping LXT while managing multiple phases of growth, resulting in consistent profitability and revenue generation for the company. This experience has given him exposure to multiple facets of the business beyond operations, including quality and compliance, product development, finance, human resources and IT.

Currently Yassin leads the Operations function at LXT, ensuring high quality and on-time delivery of AI data across multiple modalities. He has successfully led the company through rapid expansion into 50+ markets and service lines to meet the varying needs of LXT's clients.
Yassin Omar's recent content