Meet LXT contributor Faizan M.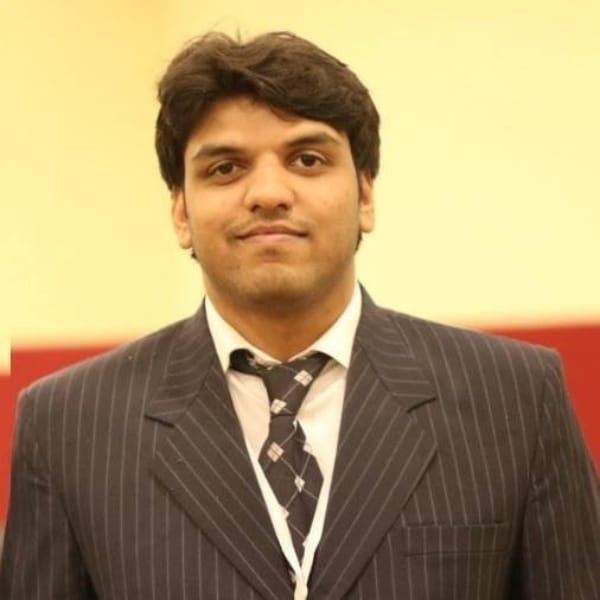 At LXT, our contributors are part of our global community that helps improve AI solutions for our customers around the world. Want to learn more about what it's like to work for us? Keep reading to get a view into the contributor experience from Faizan who has been working with us since 2020.
Please tell our readers a little bit about yourself.
I am a Mechanical Engineer and a top-rated freelancer from Pakistan. I enjoy providing assistance with administrative support and CAD design skills to clients worldwide through various freelance platforms.
Why did you decide to look for remote work?
I really appreciate the flexibility that working from home offers and I feel that I work more efficiently this way. I am more creative and focused early in the morning, and being able to set my own hours allows me to do my most productive work.
How did you find out about LXT?
I was contacted by a project manager at LXT regarding a transcription project in Urdu which is my native language. I was selected as a transcriber and also as a reviewer for the project. There were over 60 crowd contributors participating in that project who were under my supervision to ensure that the quality of work met the client's standards. I really enjoyed that aspect of the project.
Since the time that I started working with LXT in 2020, I have worked on a variety of transcription and audio recording projects in different languages.
Why did you decide to work for LXT?
As a freelancer I prefer to find long-term opportunities, and LXT has provided me with ongoing project work. I have found the environment at LXT to be very positive with many opportunities to learn. Management is also very willing to listen to all ideas and feedback from their crowd community.
What does a typical day look like for you?
Actually, my days can vary quite a bit depending on the project that I am working on. I generally start the day off by checking my emails. This way, I can reply to my project manager and get everything organized at the start of the day. I then look over my to-do list and get started on the project's priority tasks. Whenever I feel hungry I'll eat breakfast, which is usually something healthy. When I need a break and feel like doing something active, I practice indoor games like table tennis, snooker or chess. Working at LXT gives me the flexibility to do that.
What tips do you have for people who are considering working with LXT?
It sounds simple but most remote workers know that it's not as easy as it seems. That's why it's so crucial to plan your schedule and stick to it. Scheduling allows you to meet important deadlines and give each client the attention they deserve, while also allowing you to achieve work/life balance.
How does working for LXT help you pursue your other interests?
I am interested in furthering my education in the fields of foreign studies and engineering. Working with LXT on a remote basis gives me the flexibility to pursue my educational goals and the extra income I need to do so.
____
Interested in joining our global team? Visit our jobs page and apply today!