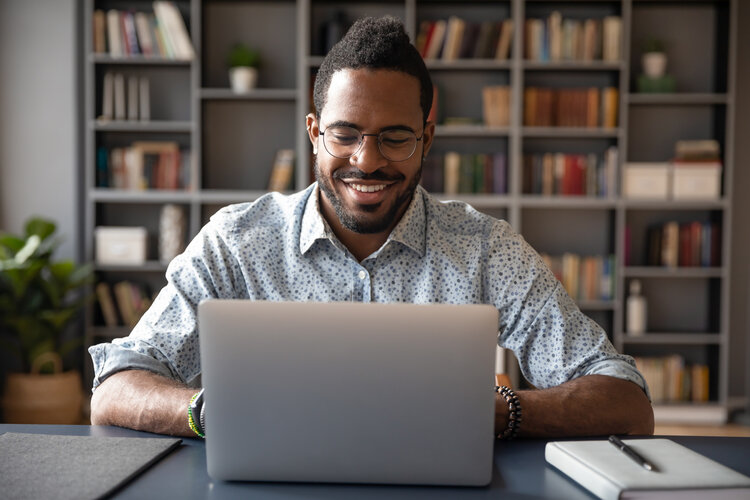 Attempting to design and implement a data collection program on your own will slow your development time considerably, while also introducing a significant risk factor. Therefore, increasing the opportunity for your competitors to overtake you in the market.
When building an Artificial Intelligence (AI) solution, success often comes down to the data used to train your machine learning algorithms. While in some cases you may be able to use internal datasets for model training purposes, many AI solutions will require large volumes of data sourced externally to ensure that they can respond accurately to new contexts of interaction between humans and technology. Machine learning data collection is used to build a solid data pipeline to support ongoing AI initiatives.
Between 2010 and 2020, the amount of data created and consumed globally increased from 1.2 T GB to 59 T GB, almost 5000% growth over that period. According to Statista, the amount of data created globally is projected to grow to more than 180 zettabytes by 2025. With this exponential growth and the behavioral changes that this reflects, machine learning models may need daily or weekly training to ensure accuracy. As a result, this requires AI/ML teams to maintain a healthy data pipeline of that accurately captures current trends in human behavior.
Taking on a machine learning data collection effort internally is a costly endeavor that will inevitably tie up critical resources which could otherwise be used to focus on building, training and testing your machine learning models. Working with a trusted data collection partner with the ability to collect large volumes of reliable data — be it text, speech and audio, or images and video — can be critical to the success of your production-ready machine learning models, helping to reduce your time to market and delight your customers.
Types of data inputs
Data types for AI solutions can vary, depending on the category of solution you are building and how users will interact with it. These include:
Speech & audio
Conversational AI systems — including in-home assistants, chatbots and more — require large volumes of high-quality data in a wide variety of languages and dialects to be used effectively by customers around the world.
Image & video
Computer vision systems and other AI solutions that analyze images need to account for a wide variety of scenarios. Large volumes of high-resolution images and video that are accurately annotated provide the training data that is necessary for the computer to recognize images with the same level of accuracy as a human.
Text
Developing AI solutions that need to understand human language in text form requires large volumes of text data. This data can be gathered from a variety of sources, including documents, receipts, handwritten notes and more.
Benefits of working with a trusted data collection partner
Computer vision systems and other AI solutions that analyze images need to account for a wide variety of scenarios. Large volumes of high-resolution images and video provide the correct training data for the computer to recognize images with the same level of accuracy as a human.
Cost savings
When you consider the amount of data needed to train your machine learning models on an ongoing basis, the labor costs associated with managing this process internally create a very high barrier. Further, your organization most likely does not have access to the necessary individuals or infrastructure required to collect the data, particularly when sourcing high-quality speech data from native speakers.
Bias reduction
Bias in machine learning models has been a hot topic for several years now, with high-profile examples of AI solutions gone wrong as a result of narrow parameters and limited data inputs. Working with a data collection partner that has access to a diverse network of contributors helps you to build a robust data pipeline representing a wider range of demographic attributes, dialects and more, allowing you to develop more inclusive AI.
Expertise
Generating a healthy, scalable training data pipeline to support your AI roadmap takes specific expertise that an experienced partner with a strong reputation can provide. This expertise includes sourcing data from the right individuals, quality assurance methodologies and processes that ensure a consistent, reliable flow of AI-ready data.
Time to market acceleration
Creating a data collection program for machine learning from scratch with the scalability and standard required for your machine learning models is not out of the question, but by the time you manage to source enough data at the right level of quality and with enough diversity, your competitors will have captured the market share you were aiming for. Working with an expert that offers services to design a data collection program, onboard contributors and start generating data can be accomplished in a matter of weeks. This can make all the difference in the success of your AI initiatives.
Choosing a data collection partner
When evaluating the firm to partner with for data collection, several factors need consideration to help in the decision-making process:
Quality
With competitive pressures mounting in the marketplace, you can't afford to train your machine learning models with subpar data.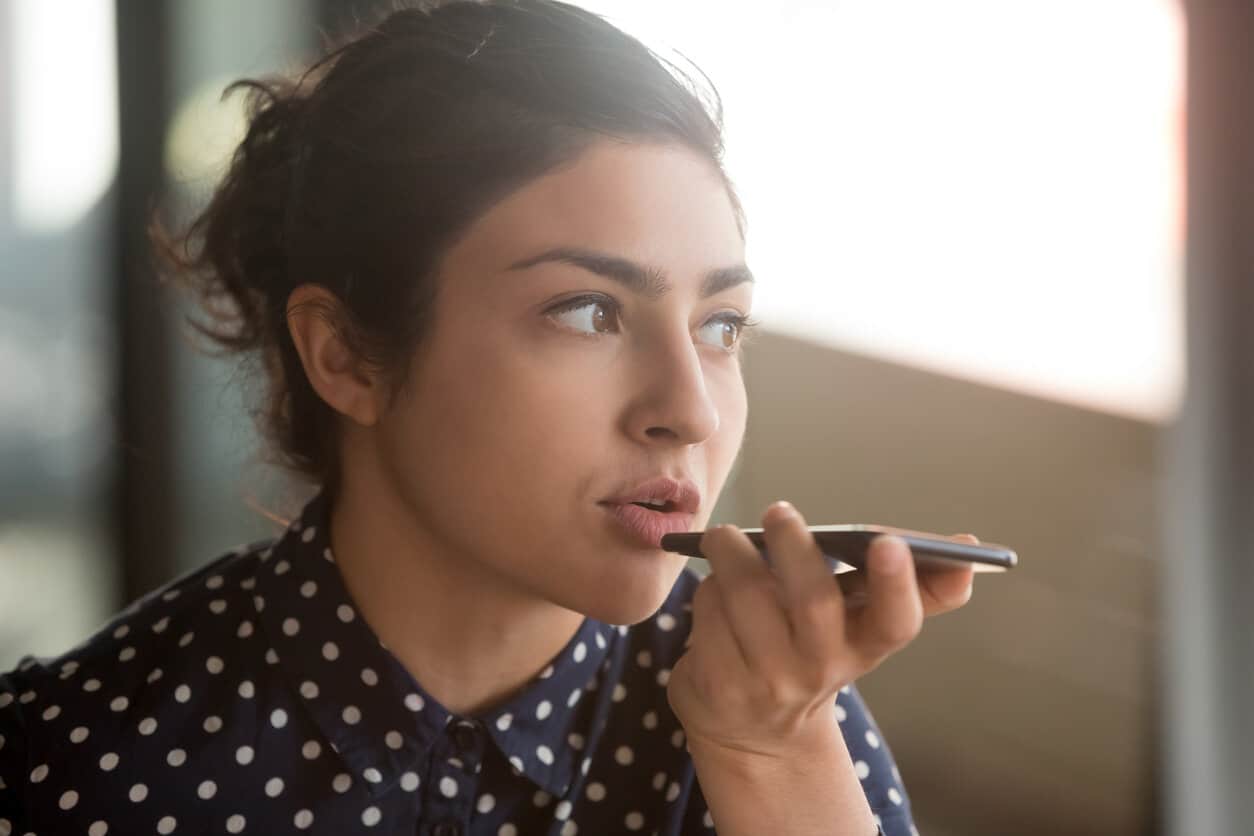 When working with a third party, you need assurance that the data you receive is of a high standard from the start to avoid costly rework and delays.
Your data partner should offer services where established quality control processes are in place to ensure data consistency and reliability. Finally, as your data volumes increase, you need to know that your data partner can continue to meet your requirements.
Customization
Your AI roadmap is unique, and so are your data needs. Finding a data partner that is equipped to collect data and create datasets specific to your requirements — no matter how complex — is critical to differentiating yourself in the market.
Scalability
The volume of data required for AI solutions to work effectively for your customers globally requires a partner that can quickly expand your program to many regions. Using a partner with experience managing thousands of contributors and processing tens of thousands of data points at a time is an important factor to consider.
Agility
As you develop your data pipeline and train and test your models, your data needs and requirements are very likely to change. It's important to select a data partner that you adjust on the fly and continue to deliver high-quality datasets.
Speed
Data collection should not be a bottleneck in your development cycle. Select a partner with a reputation for delivering data quickly, without compromising quality. This includes recruiting the right program participants in a timely manner, ensuring guidelines are clear and precise, and providing data to you according to your timeline.
Privacy and security
As privacy and security concerns continue to rise, you'll want to select a partner that follows the latest privacy guidelines and one that has multiple security layers in place to protect your data. Look for a partner that can support your specific privacy and security requirements.
Ethical crowdsourcing
Working with a diverse global group of contributors helps you build more inclusive AI solutions. When selecting a data collection partner, make sure to review their crowdsourcing policies and procedures, including pay rates and pay frequency.
Customized data collection with LXT
At LXT, we've worked with leading global organizations to design and deliver highly customized data collection programs for a variety of machine learning initiatives. With our experience, agility and reach, we can support any artificial intelligence initiatives with large volumes of high-quality training data. We are flexible to work within your existing processes to help bolster your training data pipeline.
To learn more about our data collection capabilities, read this case study that explains how we sourced speech data from contributors in over 120 languages around the world.
Beyond data collection
Once your data is collected, it still requires enhancement through annotation to ensure that your machine learning models extract the maximum value from the data. Data transcription and/or annotation is essential to preparing data for production-ready AI.
LXT can design a program specific to your unique requirements. Contact us today at info@lxt.ai to discuss your needs with one of our experts.
---