Get high-quality training data customized to your use case - fast and at scale.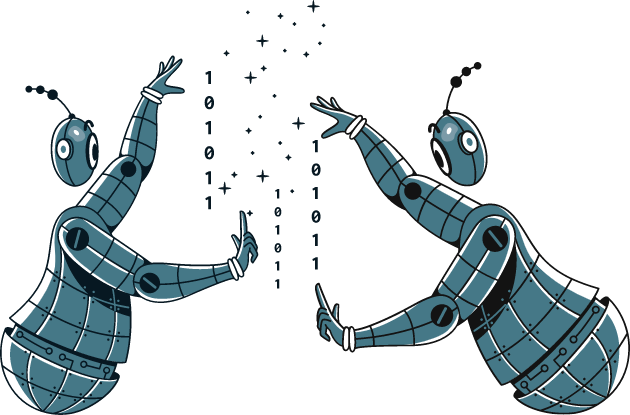 For Artificial Intelligence systems to reach their full potential, they require large quantities of data. In some cases, organizations may already have access to the data they need to train their AI solutions; it just requires high-quality annotation to be effective. However in other cases, companies need to collect additional data to ensure a healthy data pipeline that will support their AI deployments.
Collecting data at scale can be a challenging undertaking, particularly in light of privacy laws and other current regulations. In addition, when data is required from locations around the globe, it becomes increasingly difficult to succeed at a large scale data collection effort. For these reasons, working with an experienced partner can greatly accelerate data pipelines and help organizations move from pilot to production with greater speed and confidence.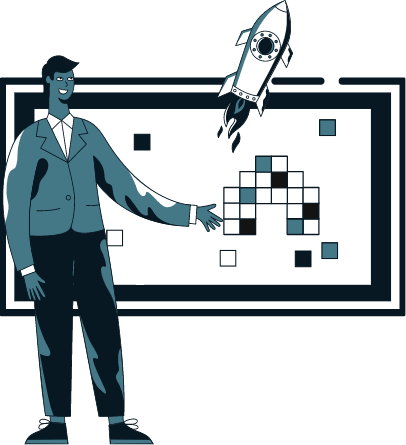 With over a decade working with leading global innovators to scale their AI initiatives, LXT has the expertise and experience to design a custom data collection program for a wide range of use cases. From creating the data collection methodology to delivering high-quality data, our end-to-end solutions ensure that our clients receive training data that adheres to current legal and regulatory standards.
Our collection methods range from full-service data collection by qualified engineers, to 100% crowdsourced. We've worked in over 95 countries and continue to expand into new markets. We are able to meet our clients' requirements - no matter how complex - for a wide range of characteristics including age, gender, device type, OS, language fluency levels and more.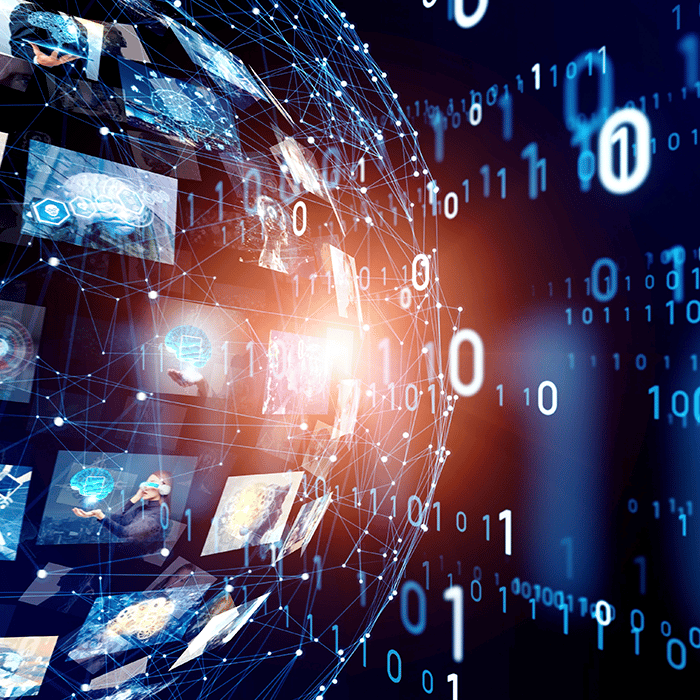 Speech
Text
Image
Video
Handwriting
and more
---
Home
Office
In-vehicle
Context-of-use specific settings
and more
At LXT, we stand behind our work and are committed to providing you with the highest-quality data for your AI data pipelines. If for any reason you are not satisfied with our initial delivery, we will work with you to improve it, at no cost to you.
Our quality methodology spans from initial project development through to design, monitoring and project closure to ensure you are highly satisfied with our results.