LXT has built a reputation in the industry for delivering high-quality training data that powers leading global AI applications. Since 2014, we've demonstrated our ability to quickly scale to meet the needs of our clients, often exceeding their expectations in terms of our high quality and rapid turnaround. Not only do we produce consistently reliable data, but we tailor our solutions to our customers' needs, providing custom solutions to support their unique AI initiatives. We pride ourselves on our ability to deliver high-quality AI training data solutions for a wide range of use cases, including the most complex projects imaginable.
Our capacity to achieve these results comes from the right combination of people, processes and technology aligned towards reaching our clients' goals. Today we're taking a closer look at our data platform capabilities across multiple data types and use cases.
Audio and speech
Speech recognition models based on Natural Language Processing (NLP) such as chatbots and virtual assistants need to be trained on high-quality, annotated audio files. Through our platform, we can both collect and transcribe short and long form audio files in over 200 languages, classify audio files into categories, and identify and tag emotions within the audio files. This allows our clients to develop more robust, cutting edge NLP applications that can help them tap into new markets around the world.
Text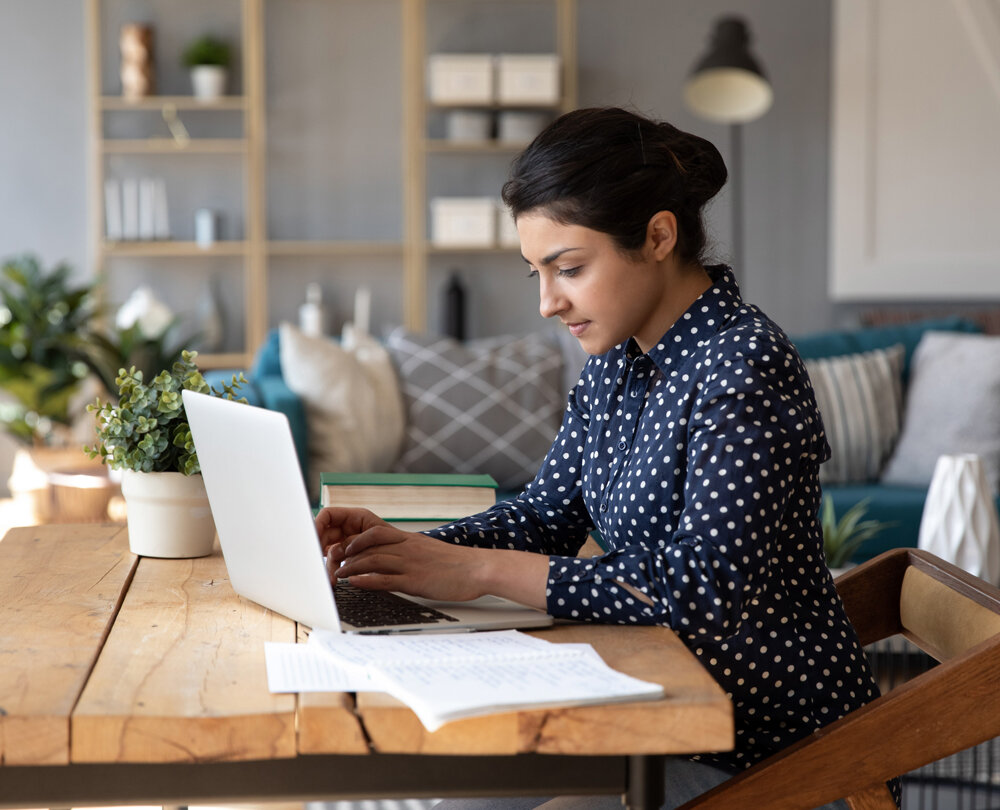 Using text classification in LXT's data platform, enterprises can turn their unstructured text data into meaningful inputs for all types of AI applications. Text can be analyzed from a wide variety of sources including documents, social media feeds, emails to help train machine learning models that enable real-time and predictive decision making. We also provide Named Entity Recognition (NER) annotation of text data for people, organizations and places, allowing for improved categorization of information on search engines, news sites, recommendation systems and more.
Image
With the accelerated adoption of computer vision across an increasing number of industries, high-quality annotated image and video data is critical to these applications. Whether our clients need image classification, bounding box annotation or more complex labeling such as polygon segmentation, our platform can support a variety of image annotation needs. In addition, we can combine various data types such as text, audio and images into one task depending on the use case.
Security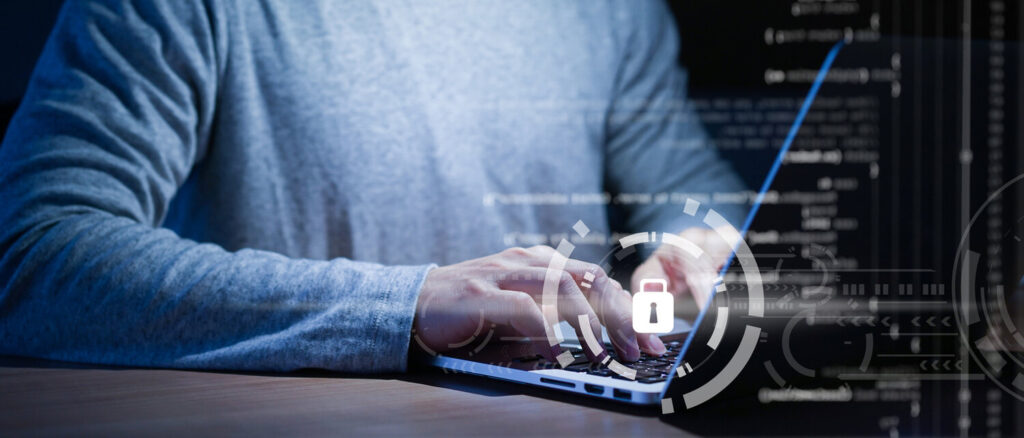 With security concerns continuing to mount, we've designed our platform to protect client data. Our platform is GDPR, PCI-DSS and HIPAA compliant to enable us to meet a variety of client requirements, and is protected with 256-bit SSL encryption. Our company is also ISO 27001 (ISMS) certified, demonstrating that we have met high standards for data and information management. Working with LXT, clients can be assured that their data will remain secure.
API Support
Client needs can vary greatly from organization to organization, and we pride ourselves on our flexibility and agility in helping our clients meet their goals. To that end, our platform includes API support that allows our clients to rapidly ingest the data we create for them.
As we look to the future, we will continue to build on this foundation by enabling more use cases within the platform, and leverage additional automation to streamline our delivery capabilities. To learn more about how LXT can support your AI initiatives, reach out to us at info@lxt.ai and our team will be happy to provide more details. In the meantime, check out our case studies to learn about some of the data programs we've developed for leading organizations around the world.