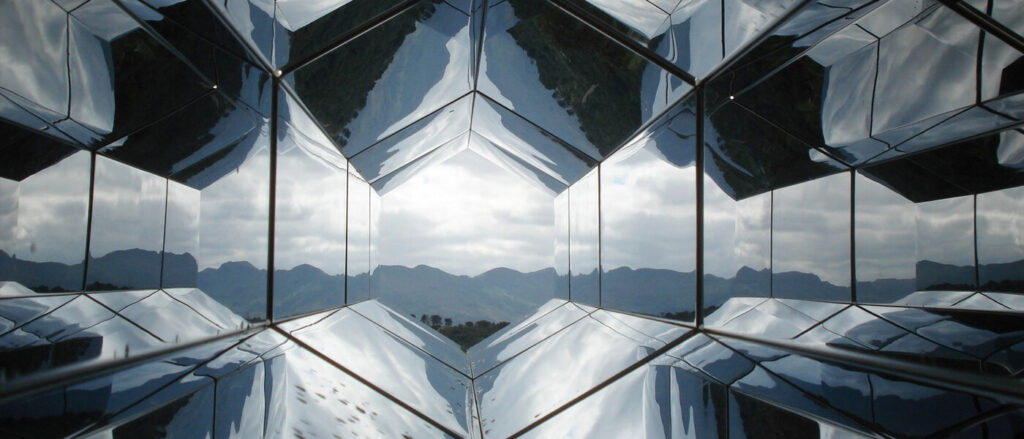 In early 2021, I was enjoying a comfortable retirement with my wife at our home near Sydney, Australia. After almost two decades at Appen, I was looking forward to a future of traveling and having more time for my hobbies. I was, in short, more content than bored.
Then, the founder of a company I'd never heard of approached me, querying my interest in stepping out of retirement. To be honest, I expected to listen politely and decline. But in the end, the opportunity was simply too good to resist.
While speaking with the founder, Mohammed Omar, and other members of the LXT team, I immediately recognized a shared passion for language (my background is in linguistics). The team that Mohammed had compiled was stocked with creative thinkers, who had boundless energy, and were fully committed to the company's mission.
LXT's backstory was compelling and ultimately seductive. They've been a successful and credible part of the competitive landscape, and managed to do so while working completely under the radar for almost ten years.
As I learned more about the opportunity, I realized it was an opportunity that I didn't want to pass up. Here was a company with massive potential to expand and grow in an area I'm passionate about. I decided I had to be a part of it and agreed to join LXT as their Chief Growth Officer (CGO).
Growing a company & its people is incredibly rewarding
I joined LXT because the opportunity to once again help an exciting young company reach its potential was too good to resist. Almost two decades ago, when I joined Appen, I had a similar opportunity – beginning as a linguistics subject matter expert and winding up as head of the Language Resources division.
The blend of helping clients achieve their goals, while working alongside highly skilled language experts was one I relished. During my tenure, Appen expanded rapidly, with consistent year-on-year growth. But equally important to me, I was able to help develop the careers of exceptionally talented team members, while watching the relationship between language, data, and AI deepen and grow. At LXT, I'm excited to apply this experience to help harness the unique attributes of the company that will accelerate its growth.
My role at LXT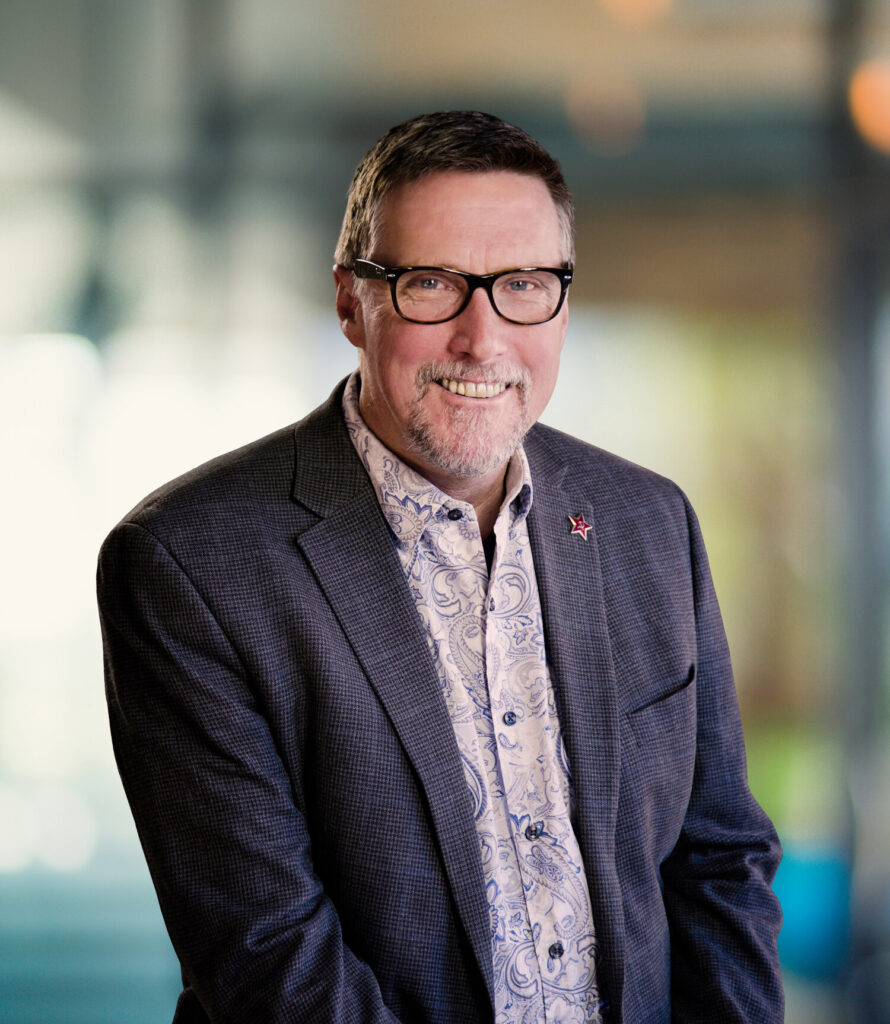 LXT's growth has been built on operational excellence and word of mouth. The company has been refining its capabilities and delivering customer satisfaction since 2014. This has been accomplished by building on a foundation of great people and strongly entrepreneurial leadership. To this foundation, LXT is currently adding experienced leaders across all areas and building out world class infrastructure and technology to support next level growth. It's exciting to be invited to contribute to this.
At LXT, I've been tasked with building a sales and marketing organization that complements the excellent infrastructure they've already created. My role will be to explain our new capabilities to existing clients, introduce the company to new clients, and support the expansion of LXT into adjacent markets.
An exciting moment in AI
When I joined Appen in 2001, AI/ML was really in its infancy. Now two decades later, it's remarkable that AI, while still at an early stage of development, has become so ubiquitous and deeply integrated in our daily lives. This is both exciting and a motivator to me. At LXT, I have an opportunity to contribute—albeit in a small way—to the shaping of the future.
We are what we learn. To me, the same maxim applies to AI. I look forward to a continuing role in the education of AI from early childhood to maturity.
What does that mean exactly? AI models increasingly rely on unsupervised machine learning. Basically, when utilizing this method, you plug massive amounts of raw data into your system. An algorithm then digests, filters, and groups the data in order to extrapolate patterns, anomalies, or meaning.
…practical applications in AI today will continue to rely heavily on annotated data to achieve successful outcomes.
Unsupervised machine learning is producing remarkable results. At a broad level, it has established itself as a powerful tool for the development of AI, and for many specific use cases, it is the default methodology.
Is this a good thing? Well, I think it might be fair to say that unsupervised learning in a typical high school would also produce remarkable results, but 'remarkable' might not always be a positive thing. With this in mind, it seems like a "human in the loop" is likely to remain an important safety net for the foreseeable future, and this means many, maybe even most, practical applications in AI today will continue to rely heavily on annotated data to achieve successful outcomes.
In the pursuit of these successful outcomes, here at LXT we are focused on the provision of high-quality, human-annotated data that can support, guide, and measure unsupervised learning. This optimizes outcomes and produces AI-driven technology that will benefit the global community. How? It's less susceptible to subversion by world views that are narrowly focused and reflective of the segments of the community that are over-represented in the training data.
Where does the industry head from here?
There are innovators and startups throughout the world working on new AI applications that hold the possibility to change the way we live. I think it's fair to say that over the next two decades no one knows with absolute certainty what those applications will do, or how transformative they will be. We simply know it's going to be incredibly exciting.
What I think I can say with confidence is that human-annotated data will help drive tomorrow's technology. AI is a data-driven technology and there are two big fat metrics underlying its success:
---
---
AI is still in its relative infancy. Current applications are just indicators of the enormous potential for the future; with the right data, the possibilities are almost boundless. But without the right data at the right scale, the full benefits of AI will remain untapped. Our task is to get the best quality data, at scale, to data scientists, machine learning engineers, product managers, and others who are building next-generation AI applications. With that achieved, it will be incredible to see how intelligent tech changes our future.