Meet LXT contributor
David Y.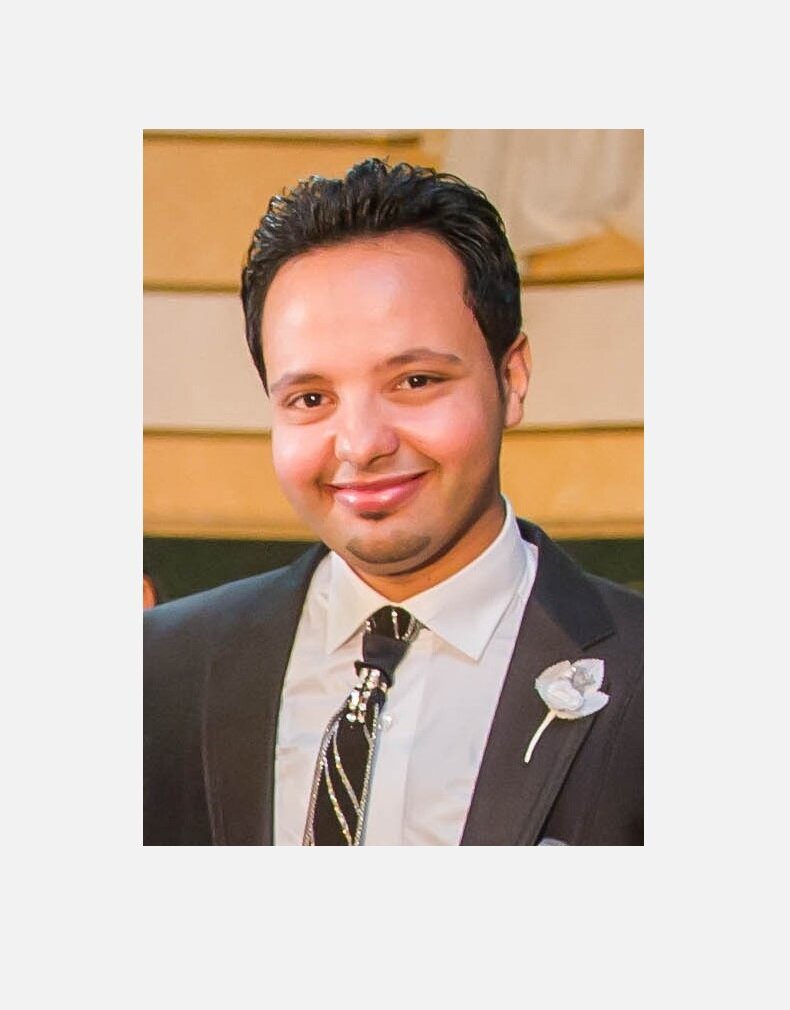 At LXT, our contributors are part of our global community that helps improve AI solutions for our customers around the world. Want to learn more about what it's like to work for us? Keep reading to get a view into the contributor experience from David who has been working with us for the past two years.
Please tell our readers a little bit about yourself.
I am originally from Egypt and have lived here my whole life. I am a pharmacist by trade and really enjoy broadening my knowledge and skills beyond my day job. For fun I enjoy playing football.
What prompted you to look for remote work?
While I enjoy my role as a pharmacist, I have many other skills that I felt I wasn't able to use on a regular basis such as translation, transcription, subtitling and proofreading. My role with LXT allows me to use these skills in various projects. I also wanted the opportunity to work with people from all over the world, which my role with LXT provides.
How did you find out about the opportunity with LXT?
Two years ago, I was invited to participate in an Arabic transcription project with LXT through a third-party platform and I have been working with LXT ever since.
Tell us about some of the projects you've worked on.
I've had the opportunity to work on a good variety of projects through LXT, including Arabic transcription as a transcriber, as a reviewer and even as a team lead. I also collaborate with LXT project managers to refer more contributors to LXT transcription projects.
How would you describe the experience working for LXT?
Over the past two years I have found the work environment to be very positive. LXT's project managers are friendly, helpful, and professional. The pay is also good and helps to supplement my main income. I have really enjoyed the variety in the work and the chance to try out new things.
What is the best part of the job?
The opportunities that LXT has provided for me to be a reviewer and a team lead have been very rewarding. That's the great thing about LXT – they recognize your strengths and provide new and interesting opportunities to grow your skills.
What advice do you have for people who are considering working with LXT?
I would advise them to do it! They will learn a lot of new skills and will develop in their careers. Working for LXT has been a very positive experience for me and I look forward to working on many more projects with them in the future.
____
Interested in joining our global team? Visit our jobs page and apply today!